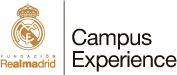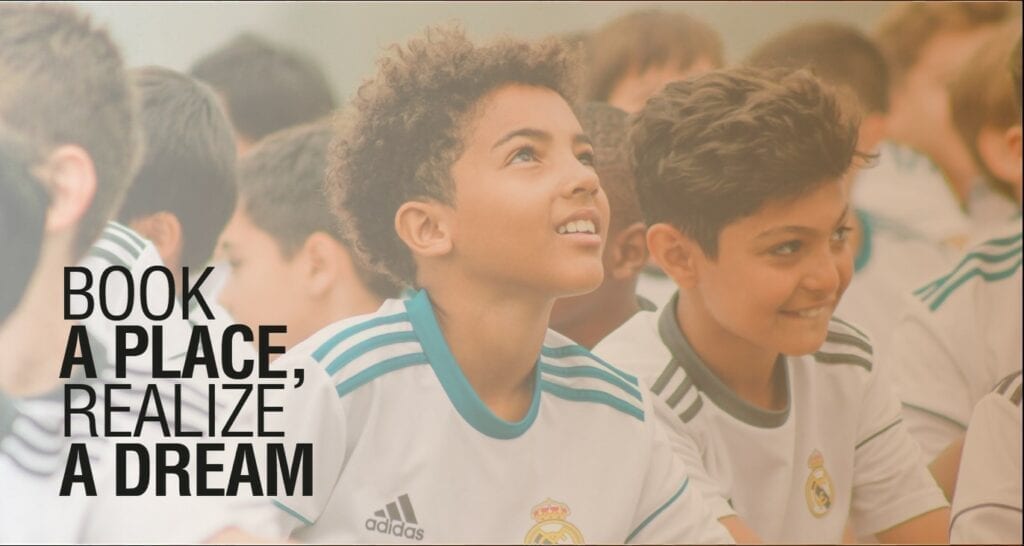 REGISTRATON

PERIOD OPEN
FOR THE CAMPUS EXPERIENCE REAL MADRID FOUNDATION 2020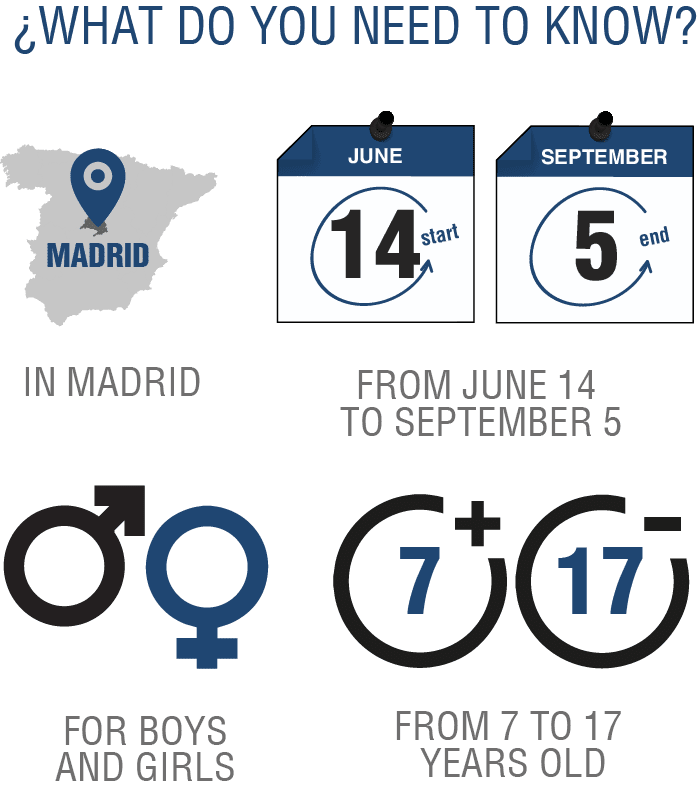 The best sports summer camp where you can learn the sport values and develop all your soccer skills in the most fun way.
Haven't you lived this incredible experience yet? Well, you can't miss the next edition! And if you already participated last year… What are you waiting for to repeat?
If you want to know the different modalities of the campus and take a look at last years photographies, visit our website and find out by yourself.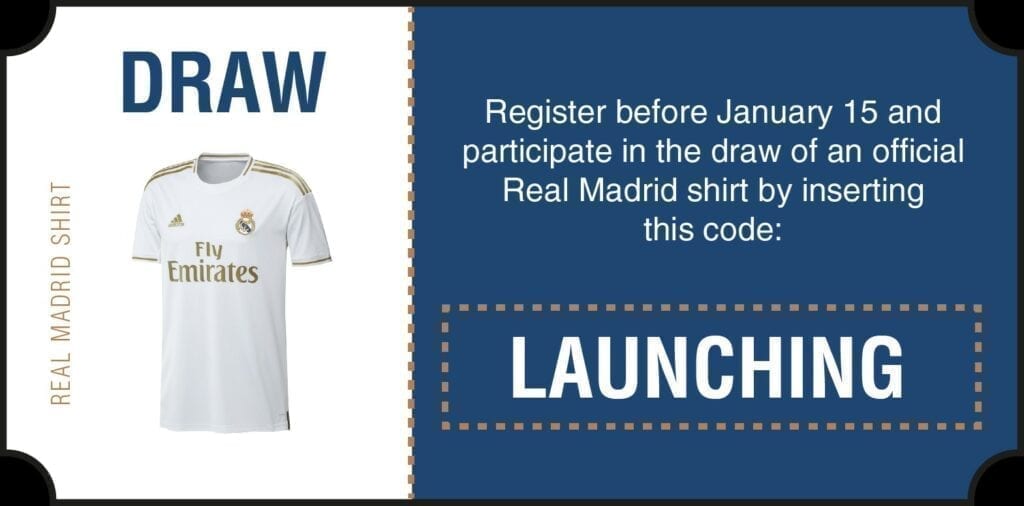 For more information write us at inscripción@campusexperiencermf.com, or call us at +34 912 775 988.
The Campus Experience Real Madrid Foundation team.
Campus Experience | High Performance | Goalkeepers