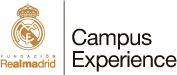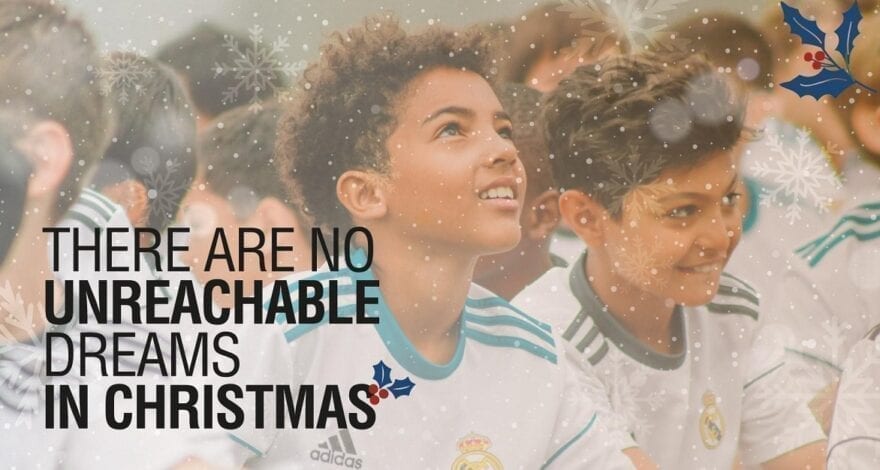 WE WANT TO CELEBRATE

THIS CHRISTMAS WITH YOU!
Days of emotions, joy, christmas sweets, big meals, relax… Christmas has come to our homes and with it the illusion of the little ones. Therefore, from Campus Experience we know how to choose right this Christmas.
Is there any better gift than living an incredible experience with the Real Madrid Foundation next summer?
At Campus Experience they will live and train as their idols do. They will enjoy trainings, football matches, training in values ​​and a lot of fun guaranteed. Surely they will not want to miss it!
Here is the gift voucher you were looking for this Christmas. What are you waiting to register?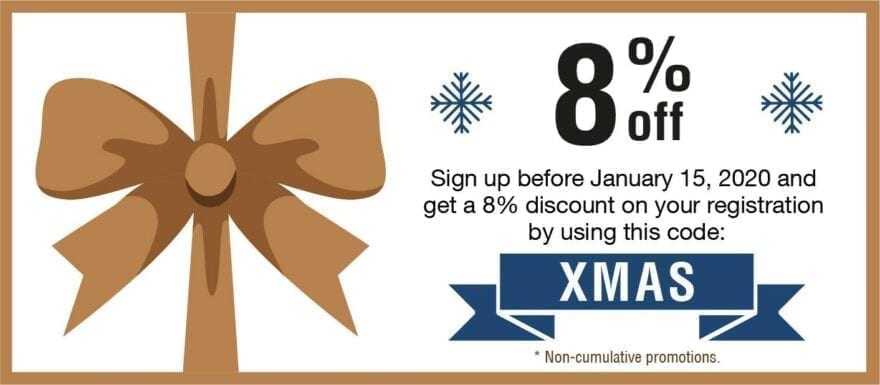 For more information write us at inscripción@campusexperiencermf.com, or call us at +34 912 775 988.
The Campus Experience Real Madrid Foundation team.
Campus Experience | High Performance | Goalkeepers