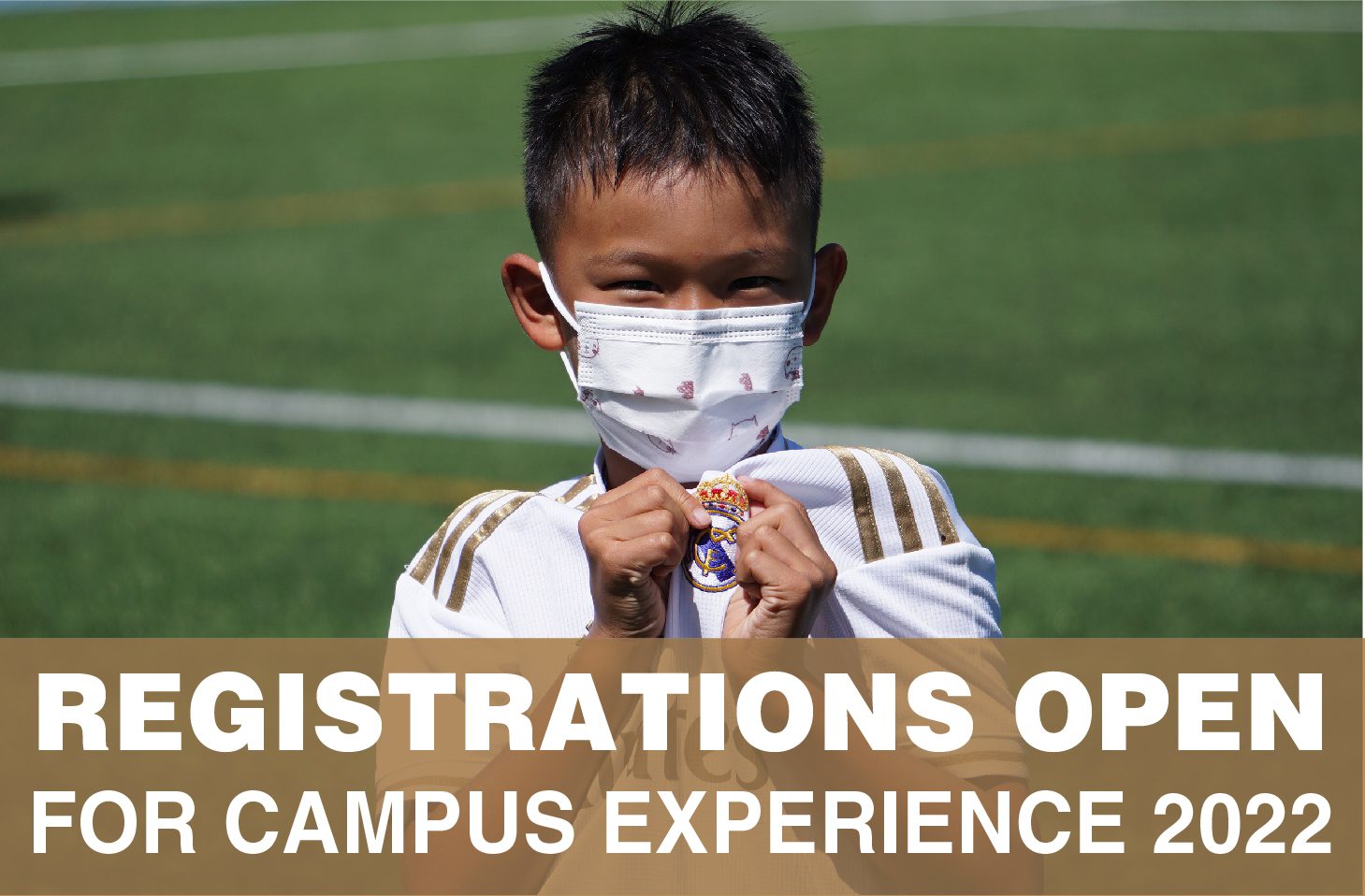 FROM CAMPUS EXPERIENCE

WE WELCOME THE 13TH EDITION
Dear Agents:
We inform you that we are already working on the next edition of Campus Experience with the aim of offering the best experience to our participants for one more summer.
Discover our improvements and conditions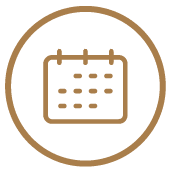 June 19th to September 10th, 2022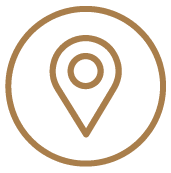 Real Madrid City, Valdebebas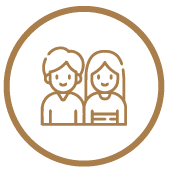 Boys and girls from 7 to 17 years old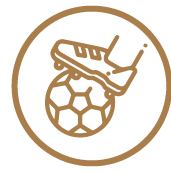 More High Performance weeks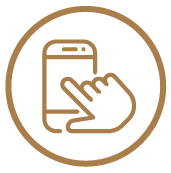 Technology and excellence applied to sport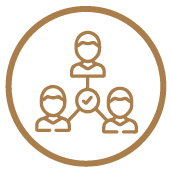 Training in values through footbal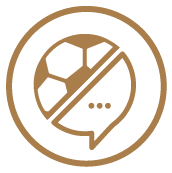 A program for each participant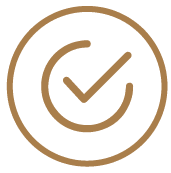 Download our documentation.
Don't forget that registrations are already open!