Are you aware that Pelé has not only been a star on the pitch? Did you know that the shooting of a penalty has become the plot of a movie? Have you also wanted to be like Beckham? This week put on your gloves, put on your boots and grab some popcorn, as we bring you a list of the 5 best movies in the history of our favorite sport, football.
WE BEGIN!
Victory (1981)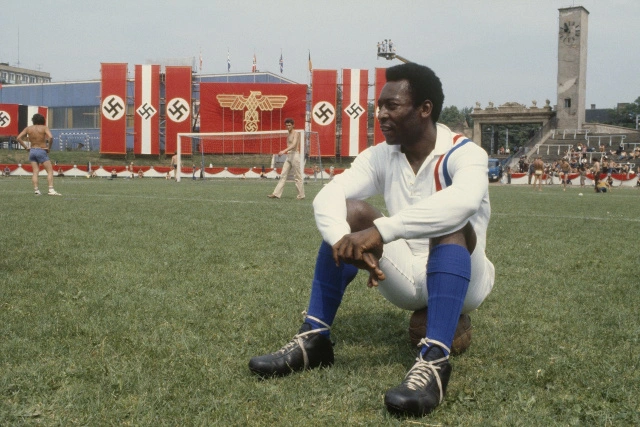 We had to start with the greatest football movie in history. Starring Silvester Stallone and Michael Cane, it tells the story of one of a group of prisoners who must face a match against a German team of experienced players. Do you need more incentives? Well, here's another one, on the tape there are footballers like the great Booby Moore or Pelé, one of the greatest in all of history. Delve into this great production, enjoy its unique moments and get excited with some of the best filmed sports scenes in the history of cinema.
A must see movie!
Bend it like Beckham (2002)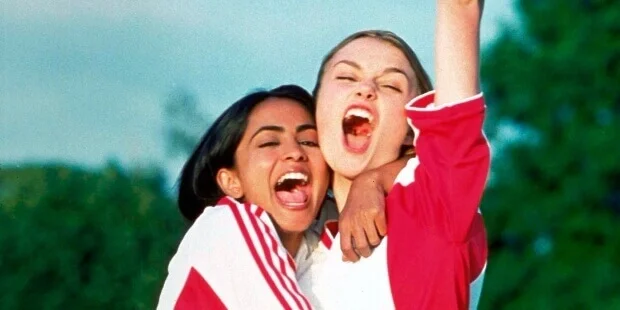 And the thing is… Who wouldn't want to be like one of the great stars in the history of Real Madrid? In this film you will find the perfect motivation to work very hard and dream big. A film that also features the great Keira Knightley as the protagonist and great promise of international football and also the participation of the occasional professional footballer… Don't miss it!
Futbolin (2013)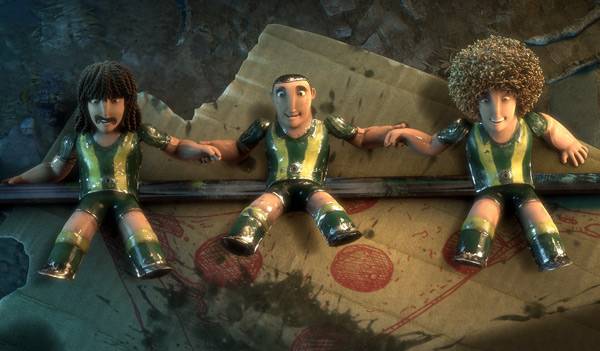 At Campus Experience we love good entertainment! In this case we are talking about a cheerful comedy about table football players written and directed by none other than Juan José Campanela, one of the most renowned directors on the international scene. Foosball is a movie made for the whole family, full of funny moments, football matches and a lot of tension. An animation classic and one of those movies that will make you want to return to Campus Experience one more summer with your friends.
Shaolin Soccer (2005)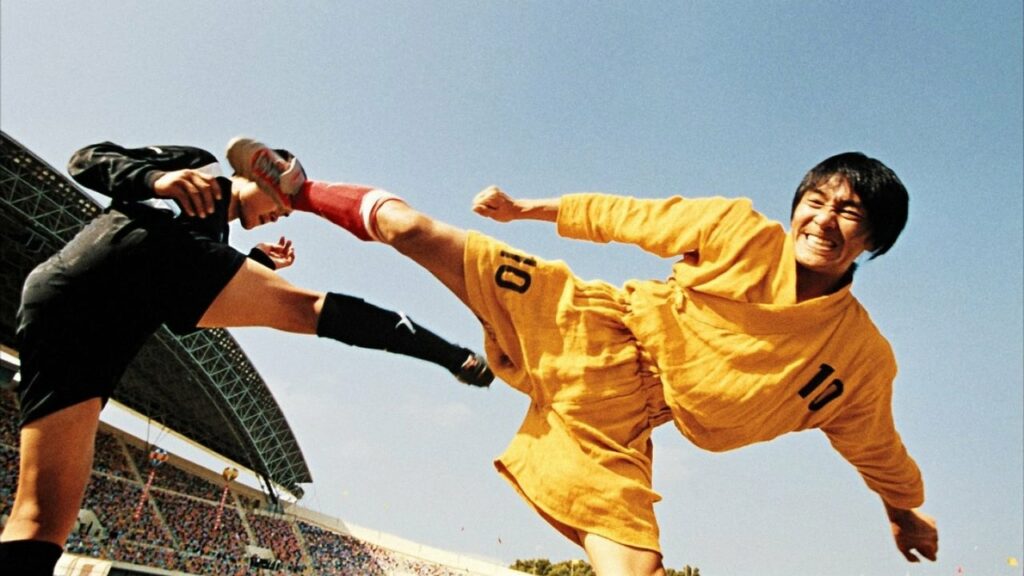 We had to include in this ranking one of the funniest and craziest films in the history of cinema. In Shaolin Soccer we follow a group of diverse players with incredible technical skills for playing sports. A mix of martial arts and soccer movie that will delight the whole family thanks to its absurd humor and totally unlikely scenes. Did you like Oliver and Benji? Well, this is the closest a movie has ever come to recreating those crazy moves and impossible goals. If we had to stick with one scene, it would be the "volleys against the wall", a madness only possible in the world of Shaolin Soccer. What a movie!
El penalti más largo del mundo (2005)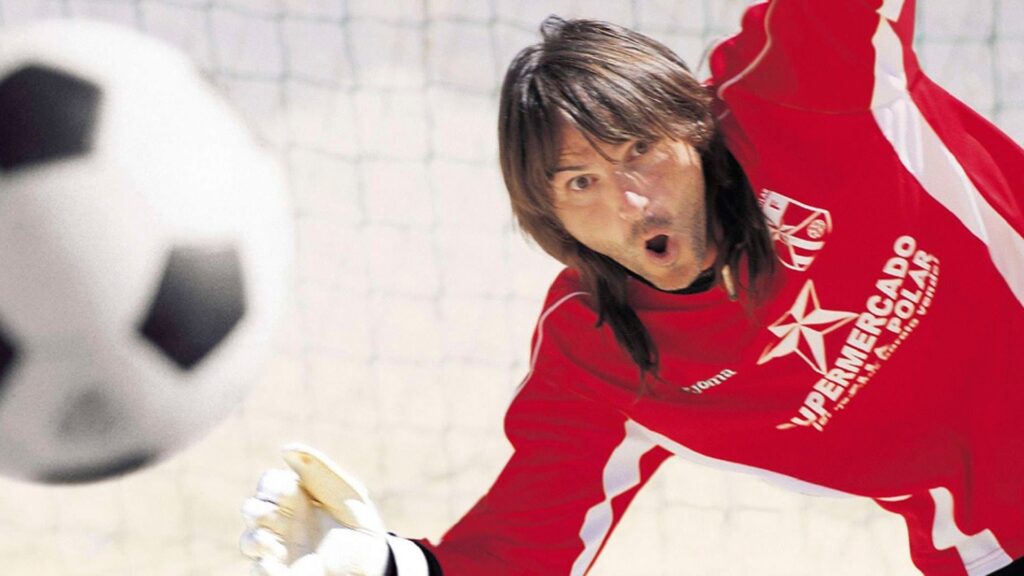 And we also had to include a Spanish film in this ranking. Directed by Roberto Santiago in 2005, it is a comedy in which this time soccer is the main character. In it, Fernando Tejero plays a substitute goalkeeper a bit over the top who, after the injury of the main goalkeeper, has to put on his gloves and defend his team's goal. So far, everything is normal, but… What would happen if we told you that the match had to be suspended and that when it resumed, only the penalty could be taken? Let yourself be surprised and enjoy this great movie with your friends. Will it stop it?