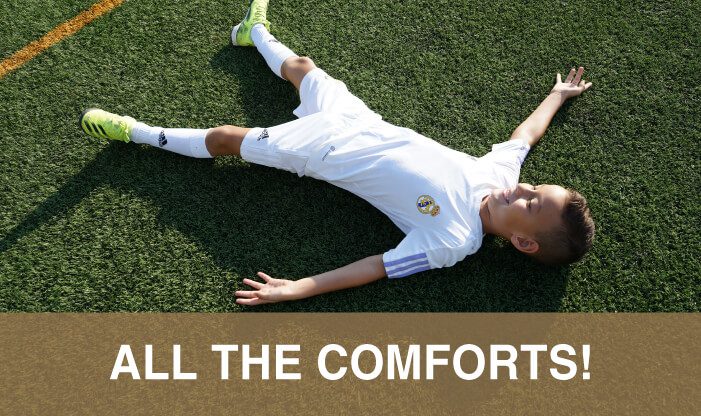 CAMPUS EXPERIENCE HAS THE BEST FACILITIES!
We remind you that very soon you will be able to enjoy Campus Experience Fundación Real Madrid again, training in the same place where your favourite football players do. Ciudad Deportiva del Real Madrid, the largest sports complex ever built by any football club, will be your second home. At the same time, we have the municipal fields of Villaviciosa de Odón, a sports site where you will receive quality football training.
All this without forgetting the best residences in the city of Madrid that combine impressive architecture with a safe and comfortable environment to make your experience ideal.
WE HAVE THE PERFECT SPACE FOR YOU!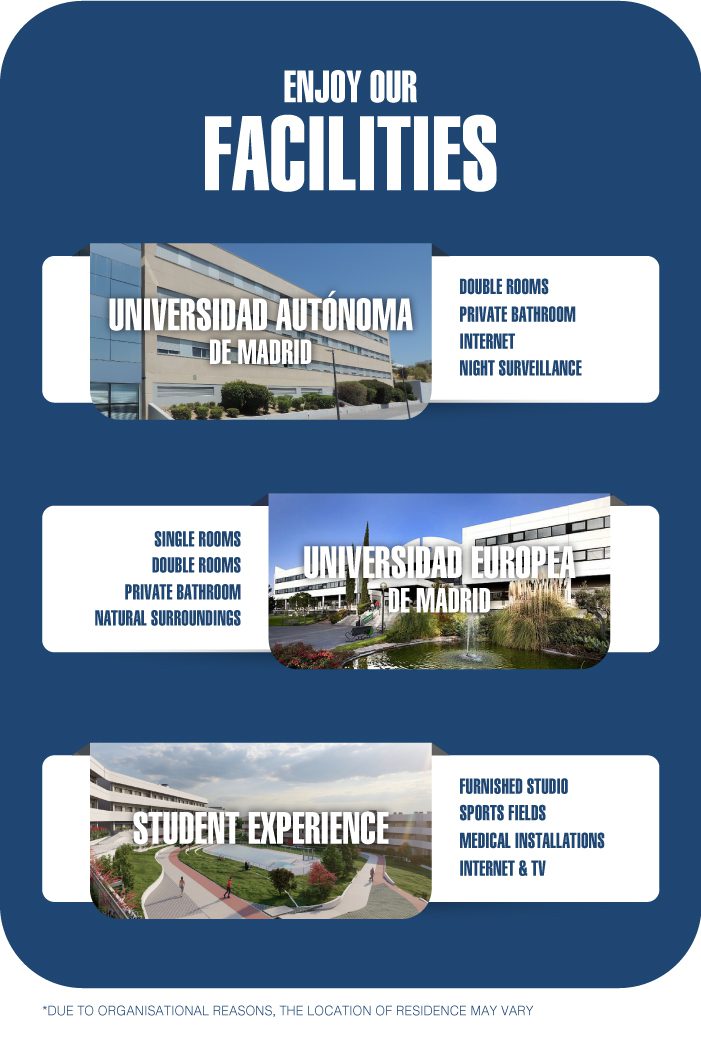 ARE YOU COMING?
Do you have any questions? Visit our website here.
Do not miss this opportunity!
For further information:
inscripcion@campusexperiencermf.com
+34 912 775 988 
The team of Campus Experience Real Madrid Foundation.